Lisa Keene Biography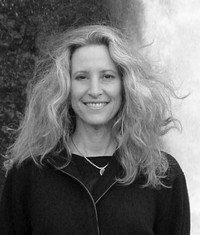 Lisa Keene
For over 25 years, Lisa Keene's work has appeared on the big screen around the world. Contributing as a visual development artist and background supervisor for such films as Beauty and the Beast, The Lion King, The Hunchback of Notre Dame, Enchanted, Princess and the Frog and Tangled.
She now contributes to our Disney Fine Art Collection with the beautifully rendered Snow White in a limited edition print called "Gathering Flowers."
Educated at the University of Southern California and The Art Center College of Design, Lisa has quietly developed a collection of paintings celebrating and capturing the spirit and origin of the dog. She brings a keen educated eye to a heart, soul, play, heartbreak, joy, pleasure and profundity of man's best friend.