Biography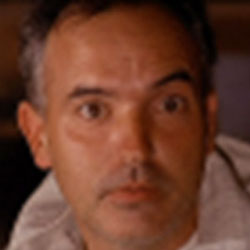 Antonio Iannicelli
| | |
| --- | --- |
| Born | 1952 |
| Birthplace | Naples, Italy |
| Style | Landscape |
| | |
Antonio Iannicelli was born in Naples in 1952 but now lives and works in Castelvolturno, Italy. As a boy, he showed a great inclination for painting which he cultivated with love, using the heaven, sea and people of Naples as his teachers.
He has staged about twenty personal showings in Italy and abroad and has participated almost uninterruptedly in the highest national art expositions. He has won numerous awards and prizes.
Iannicelli excels, above all, in coastal and Venetian views and landscapes, where he manages to render unusual aspects with expressive immediateness.
His works are found in public and private collections.